Start making real change in your life on a core level.
90-Day Mindset Transformation
"The mind is everything. What you think you will become."
– Buddha
What are your intentions for 2022?
What do you want to resolve?
What decisions have you been resisting to make?
What aspirations do you have?
Want meaning in your life?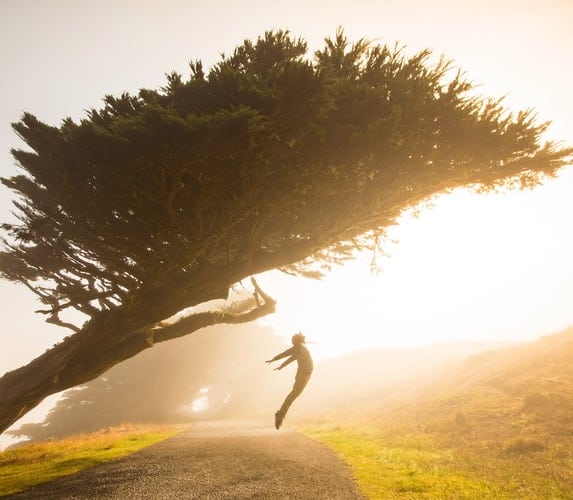 There are 4 prerequisites for change:
Remove baggage
Create an outcome
Take action
Focus on your goals
I'm your own personal trainer, tour guide, and architect for your life.
You are the builder. Together we clearly lay out the blueprint.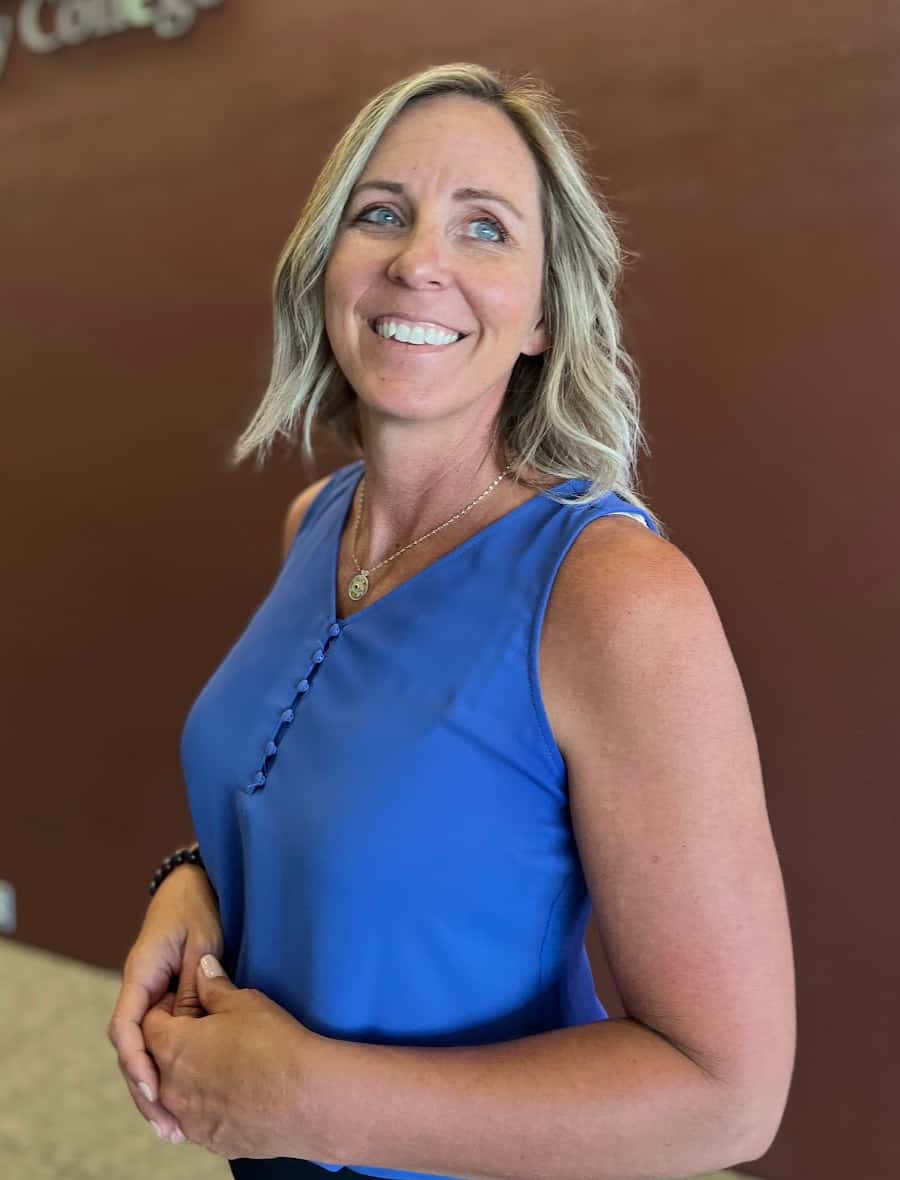 Hi I'm Leanna!
As a certified Life and Parent Coach and Theta Healing practitioner, I walk alongside my clients as they implement tools and techniques to find energy, strength, clarity, and confidence to start living a life of joy and abundance as their true authentic self on the path to the life they envision.
We tap into the complete mind, body, and soul transformation through my integrated coaching techniques.
This transformational process uses the ThetaHealing Technique, diving into your subconscious releasing the limiting beliefs holding you back.
Once we identify the habitual blocks, we can rewrite the story and lay out a blueprint to start living the life of your dreams.
90-Day Mindset Transformation
In this program you will break past your barriers and make personal changes in a safe environment.
You will learn:
Motivational techniques that will help you navigate overwhelming things without being overwhelmed.
How to no longer give you power away to other people
How to use your values to set strong boundaries
Strengthen your emotional intelligence in the face of adversity
Every week I will provide you tools, techniques and strategies designed to take you to the next level. You will find clarity and embrace the next chapter of your life.
"One could have no greater or smaller mastery than mastery of oneself."
– Leonardo Da Vinci
Your 90-Day Transformation Program Includes:
3 months
1-on-1 coaching
60 minutes sessions
Are you tired of being ON AUTO-PILOT?
This 90-day 1:1 coaching program is designed to ignite your inner spark. It's time you find the joy in your life
Empower yourself to be the change you want to see in the world.
Wake UP everyday ALIVE and full of joy.
Complete the form below so you can schedule a discovery call before you enroll in the program.