"Your inner world is directly proportional to your outer world."
~ Leanna
What's My Purpose?
To be present in the here and now while setting an anchor of peace, authenticity, and light while guiding another on their journey of self-mastery.
I thrive in collaborating and nurturing relationships. I naturally motivate and create a safe space to guide clients in breaking through barriers within themselves and achieve their true potential.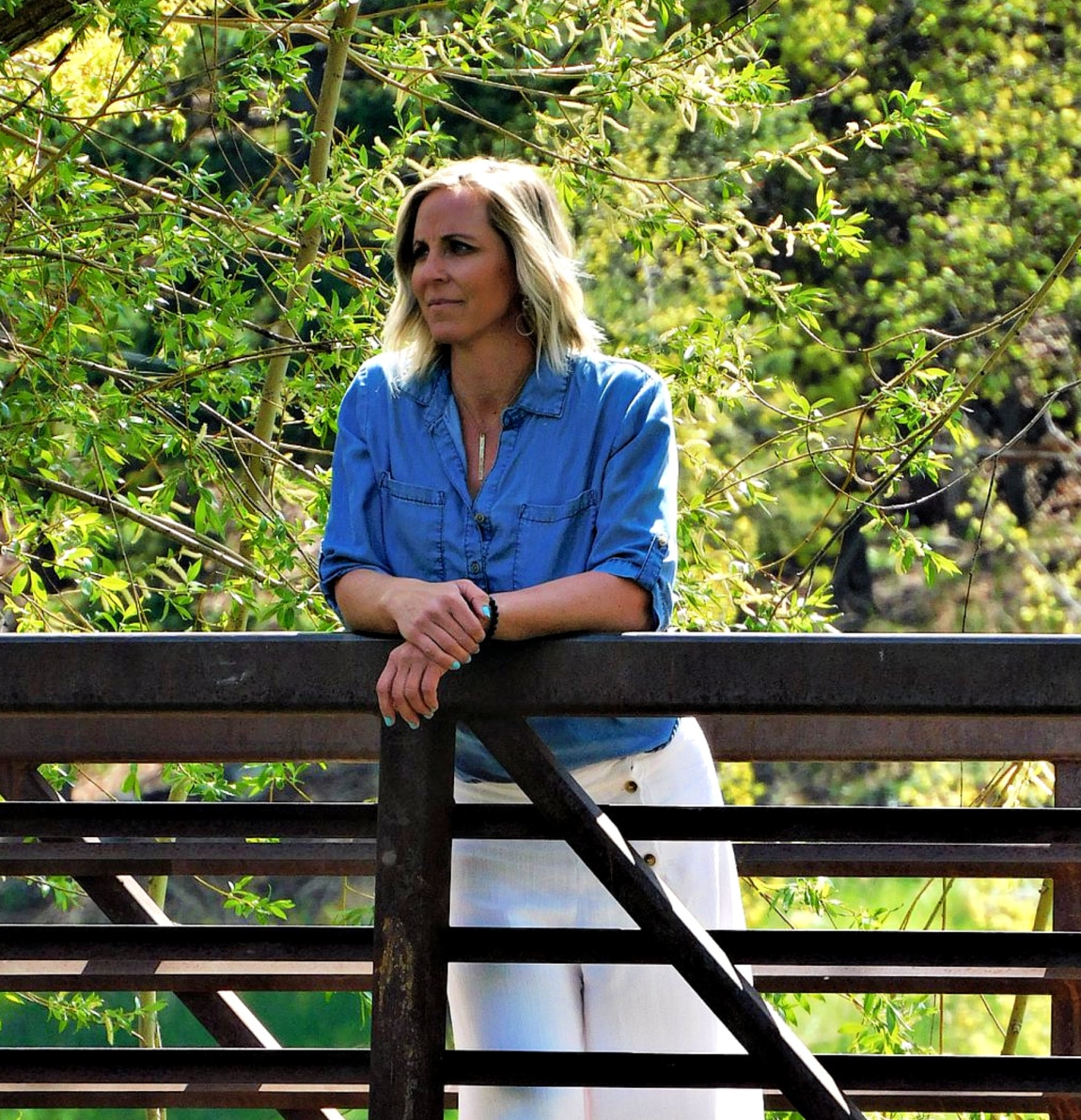 Meet Leanna
I am your guide to inner peace and abundance.
I would often question, "what is my purpose in life?"
I was in a constant search for something, always looking for other people, places or things to make me ok. My expectations were so high no one could ever satisfy them. I had a feeling of lack in self and was on an emotional roller coaster with no end. I was in a constant need of others approval, in codependent relationships, and addictions. I took on the persona of everyone I knew, I was a perfect chameleon.
I had success but by who's definition. I was always working to meet some standard, some high achievement, receive some medal of honor for being an overachieving super mom.
I journeyed this path stumbling along the way for decades. I continued to fall deeper into my addictions until, finally I reached a place of hopelessness and desperation. I had to surrender.
When I had finally become willing, the right people were placed in front of me, and I knew everything was going to be ok.
And this began my journey to self-mastery.
My Background
ICF Certified Life Coach
Recovery Coach
ThetaHealer Practitioner
Mindfulness Practitioner
Grief Recovery