One on One Coaching
Now Open for Enrollment
What do you see for yourself in 2023?
Are you struggling with finding the time to do what you really want to do?
Are you exhausted, constantly racing against the clock?
Are you in the same place you were last year with no real direction?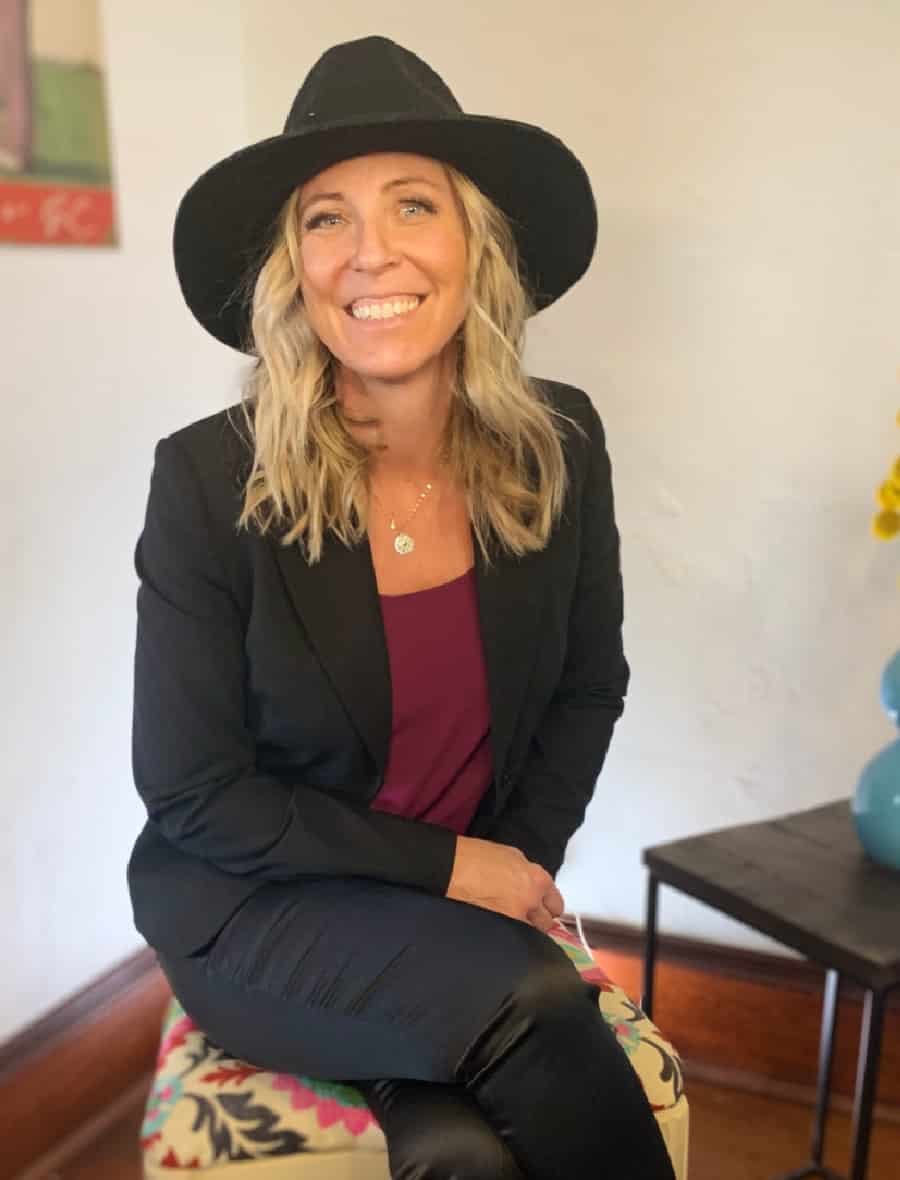 Do you want a clear vision for your life?
Do you want to have a job that you are excited about every day?
Do you want more energy to do the things you love?
Do you want more time?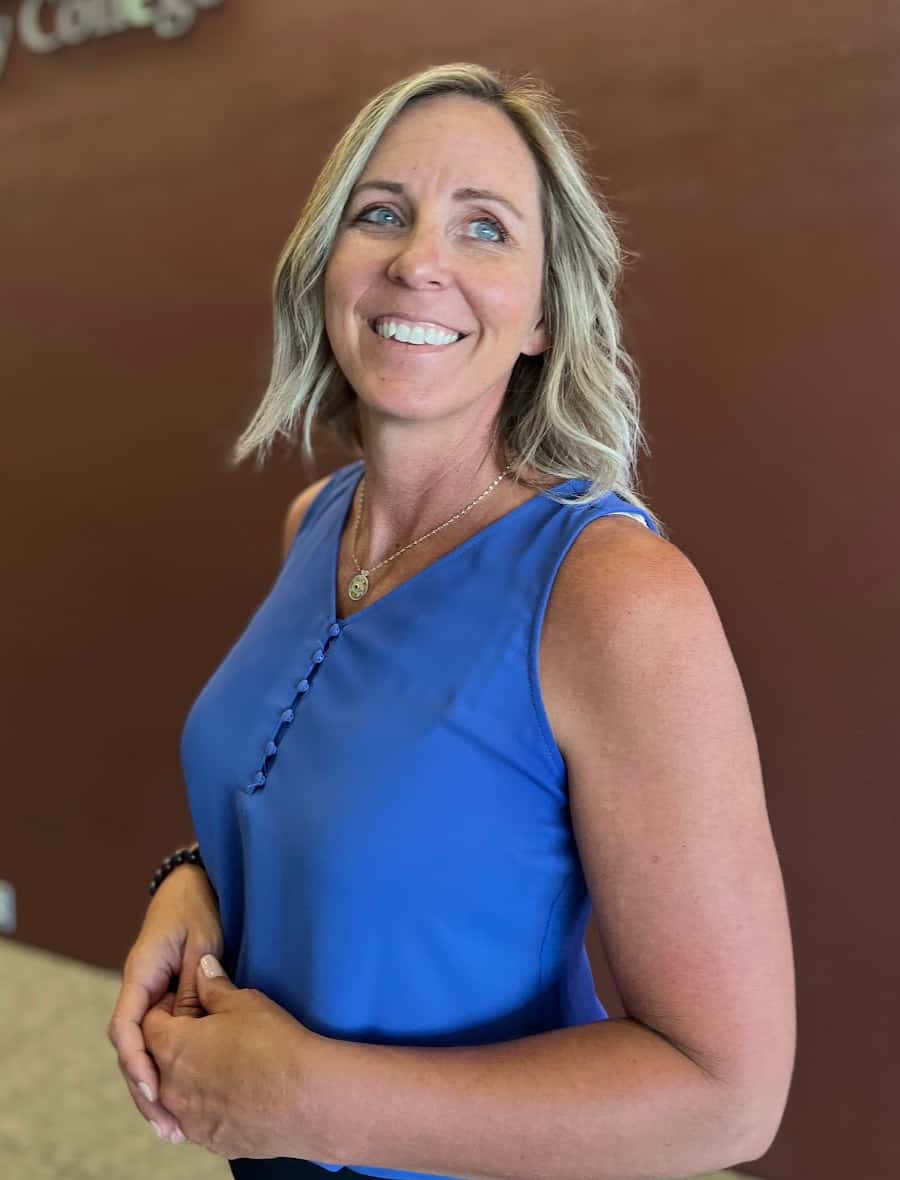 Hi I'm Leanna!
As a certified Life and Parent Coach and Theta Healing practitioner, I walk alongside my clients as they implement tools and techniques to find energy, strength, clarity, and confidence to start living a life of joy and abundance as their true authentic self on the path to the life they envision.
It's time to get on a call with me and find out how we can partner up to get you what you truly want.
Space is limited only a few spots are left for 2023 enrollment. Start the new year off right with support to finally achieve the results you've been looking for.
Complete the form below and schedule a call to get started.