Coaching Solutions
"Authenticity is living life and honoring all of who you are."
~ Leanna
Start the path of Self-Mastery today:
Simplify your life
Strengthen foundations of self-care
Orient life around what matters most
Experiment and improve youself
Improve skills and strengths
Stockpile your assets
Integrate authenticity into everyday living
Value and prioritize your time
Find your life partner
Create more abundance
"The journey of a thousand miles begins with one step."
~ Lao Tzu
Leanna's Coaching Solutions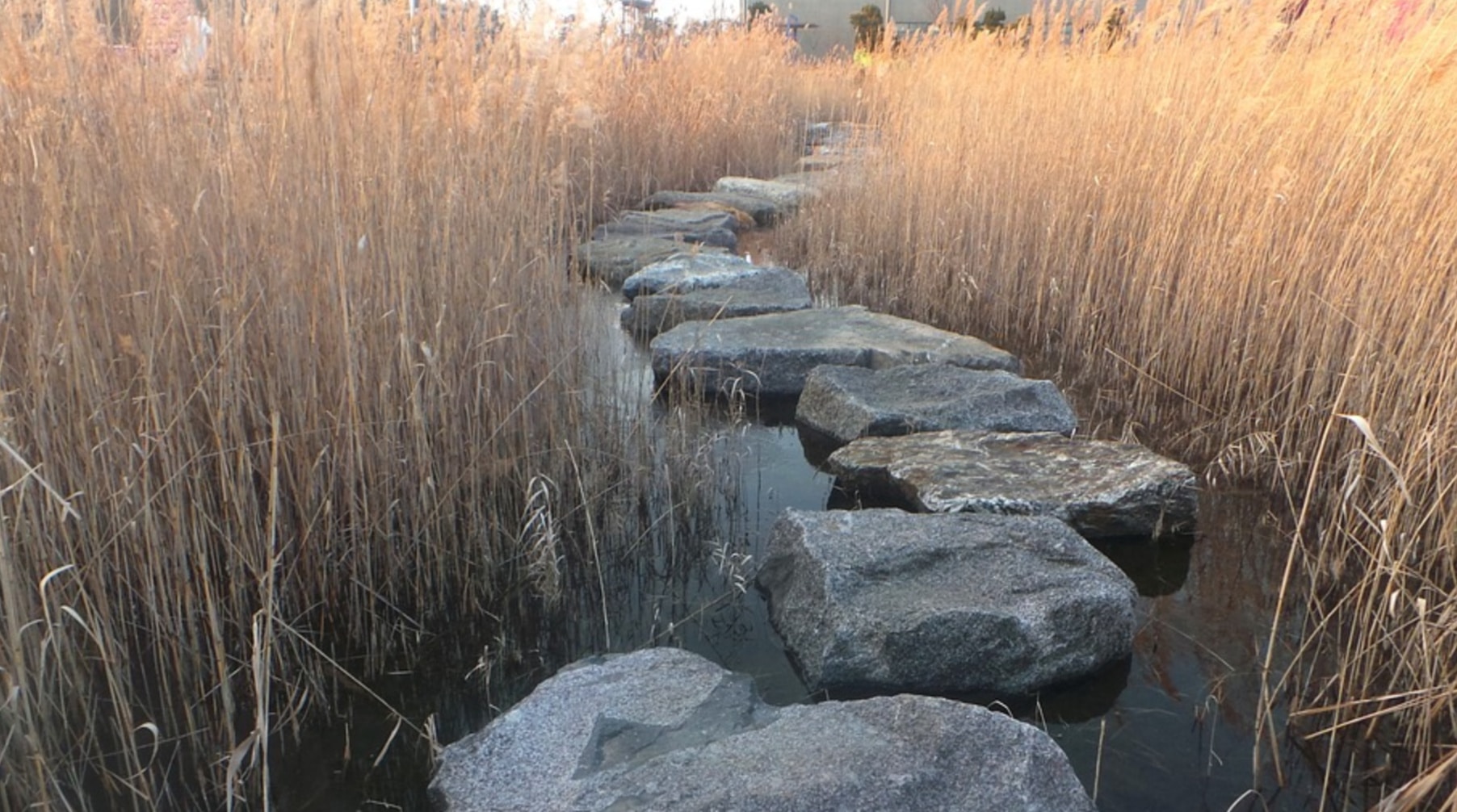 Self-Mastery Elite Program
This VIP transformation is a comprehensive program designed to catapult you into the next level of living. We will unlock the gift to your abundance. This is a highly personalized process where we co-create a map of wellness to your authentic self.
My approach will address the entirety of your life including: spirituality, health, career, relationships, personal growth and mindset. This program is results driven for you to find your authentic purpose in your career, life, relationships
This transformation includes:
6 Month
1-on-1 Coaching
90 minutes sessions
1 session per week
24 text message access (Voxer)
Member of private Facebook society
Self-Mastery Integration Program
In this Self-Mastery Integration program you will break past your barriers, make your personal changes in a safe environment. Every week I will provide you tools, techniques and strategies designed to take you to the next level. You will find clarity and embrace the next of your life.
This program includes:
3 months
1-on-1 coaching
60 minutes sessions
13 weeks or (1 session every 3 weeks and 1 week off)
"Leanna Troesh is a powerhouse. Her expertise and life experience is groundbreaking in the world of life skills and the spiritual/emotional realm of life challenges."
Self-Mastery Mindset Sessions
In these Self-Mastery sessions we will drastically get you on a path to inner freedom and begin making progress to achieve your goals. We will begin to map out what you want, dive into the limiting beliefs and barriers that have held you back to gain awareness and begin to rewrite your story. You will get clarity with your goals and start taking the steps to get there.
These sessions include:
1 month (4 weeks)
1-on-1 coaching
90 minutes sessions
During Self-Mastery Coaching, you'll receive:
Motivation techniques to get you through self-defeating days
How to maintain elevated states of self-empowerment
How to no longer give your power away to outer circumstances
The art of meditation in order to increase self-discipline and focus
How to use your values to set strong boundaries in every area of your life
How to master emotional intelligence and release unwarranted negative emotions
The art of the law of attraction to manifest abundance
Understand the mechanics of how your subconscious mind works