Build your legacy
Redefine your passion
Discover true freedom
"And the day came when the risk to remain tight in the bud was more painful than the risk it took to blossom."
~ Anais Nin
Build your legacy
Redefine your passion
Discover true freedom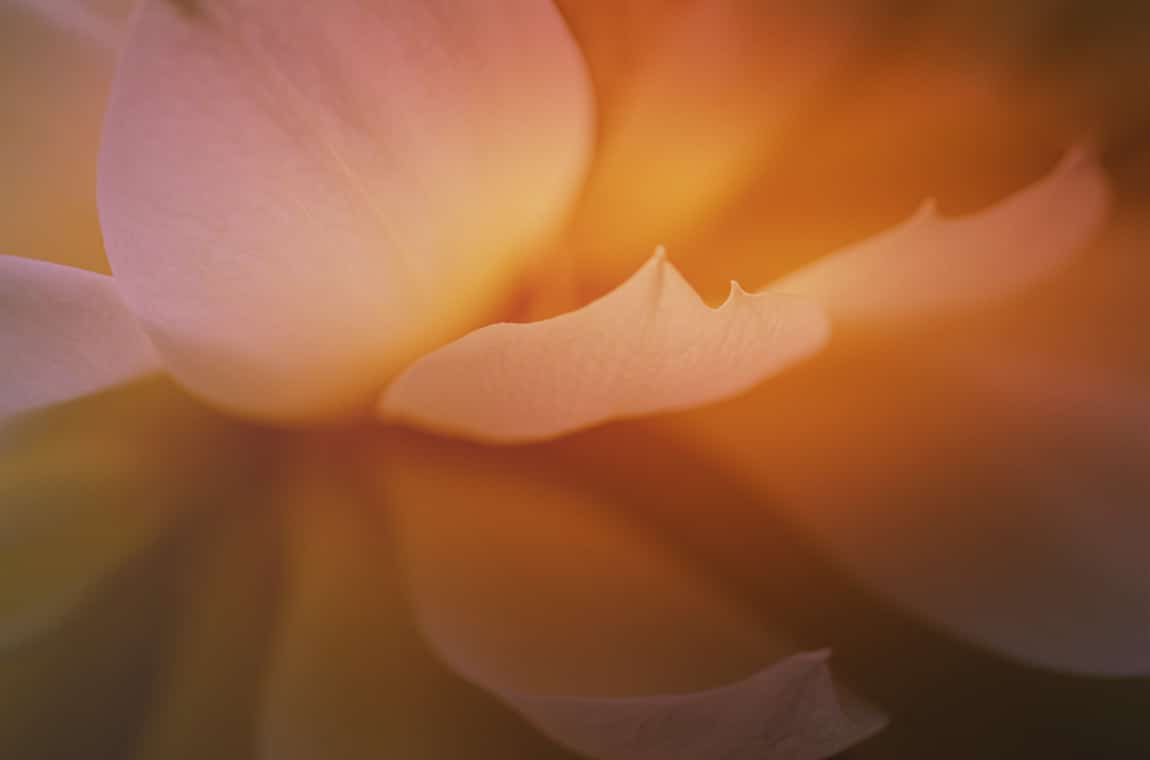 I'm glad you finally made it.
I've been waiting for you…
Let me ask you:
Are you exhausted spinning so many plates in the air you never have enough time for yourself?
Do you tolerate the things you shouldn't and struggle to say "no"?
Have you lost your luster for life, lost your identity and in search of a sense of belonging?
Do you wonder what this life is all about, there must be something more…
You are in the right place.
My Philosophy
Complete mind, body, soul wellness though a mindset of abundance, an awakened intuition, a nurtured physical body, and grounded emotional intelligence.
Who am I?
I am not afraid to fail, I will be the first one to laugh at myself, I embrace vulnerability, I think outside the box, I'm willing to do hard things. I believe in miracles.
I'll be the first to admit I don't know what I'm doing. I'm grateful for every trial and tribulation in my life and finally I'm on a journey around the sun living my legacy every day.
I empower you to stand in your power.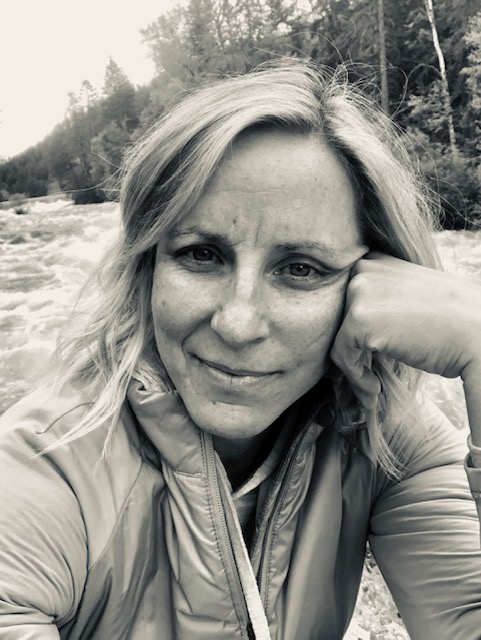 Solutions for Self-Mastery
Self-Mastery Mindset Sessions
Reach Empowerment In 3 Days
My gift to you and it's delivered to your inbox!
Empowerment is the process of becoming powerful.
It's setting and maintaining goals.
It's taking control of your life.
Do other's make decisions for you?
Do you lack confidence?
Would you like to increase self-awareness and build self-confidience?
"No one else can make you feel inferior without your consent": ~ Eleanor Roosevelt
We must practice a new way of thinking.
We must honor our strengths and understand our weaknesses.