Leanna Troesh
Behavioral Health Advocate, Consultant and Speaker
Leanna Troesh advocates for behavioral health around mental health, substance abuse, and prevention.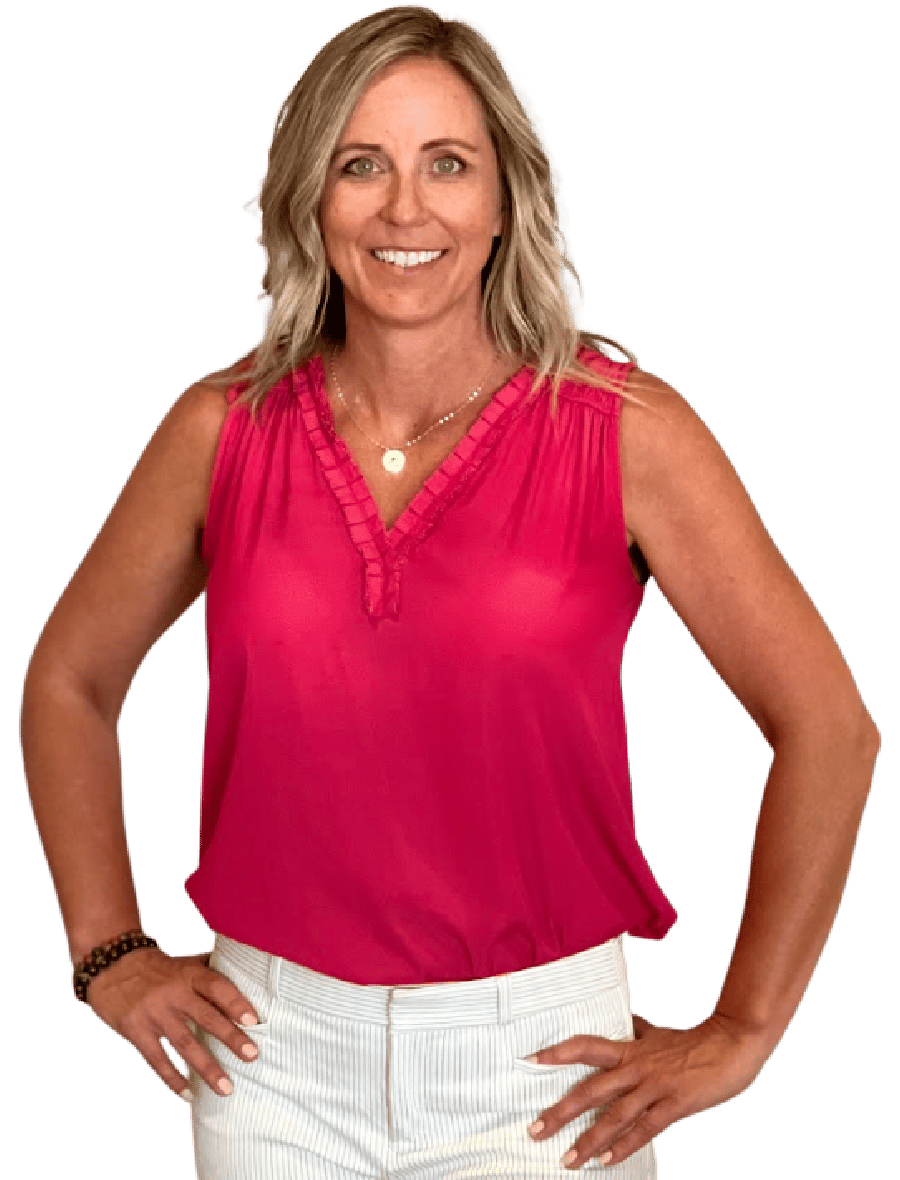 Behavorial Health & Substance Abuse Resources
Educating community leaders, athletes, and families to smash the stigma surrounding mental health and substance abuse.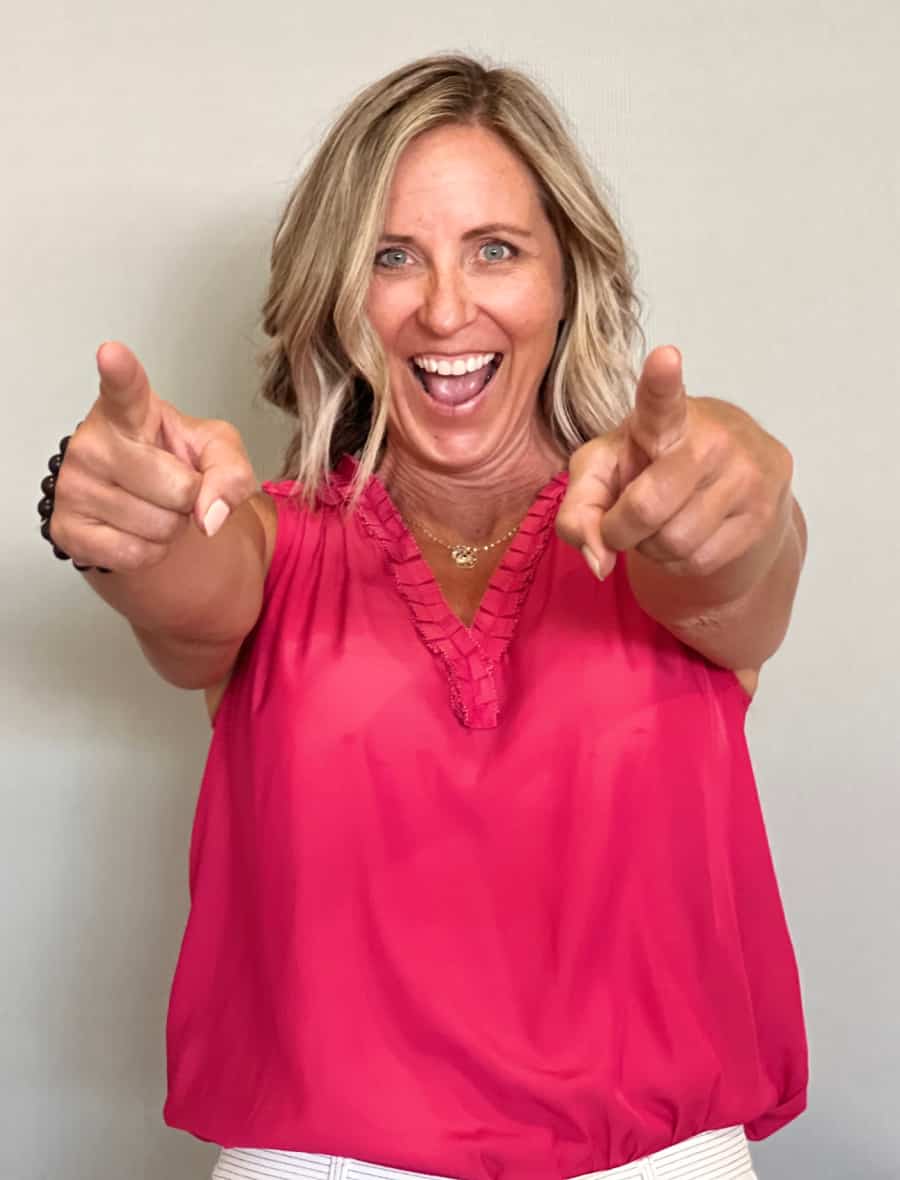 Introducing Leanna
She embodies many roles – a woman, a warrior, a healer, a mother, a sister, a lover, a giver, a receiver, a risk-taker, a dreamer, and a fighter.
Leanna is not just a certified life coach; she is an inspiring motivational speaker and a passionate advocate for behavioral health. Her mission is crystal clear – to break down society's stigmas revolving around mental health and substance abuse.
Through her own journey of addiction and adversity, Leanna has undergone a profound transformation, nurturing her personal development, emotional intelligence, and spiritual growth.