Transformation Life Coaching
Who do you want BE?
What do you need to DO to get there?
What will you HAVE when you do?
"And the day came when the risk to remain tight in the bud was more painful than the risk it took to blossom."
~ Anais Nin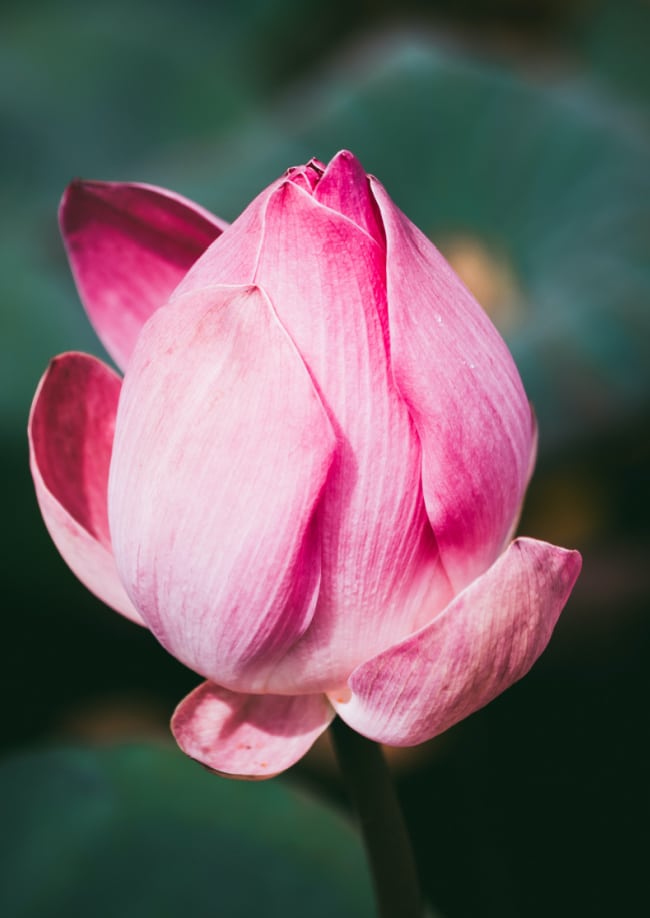 I'm glad you finally made it.
I've been waiting for you… Let me ask you…
If you had a magic wand in your hand right now, what would you change?
Are you exhausted spinning so many plates you never have enough time for yourself?
Do you tolerate the things you shouldn't and struggle to say "no"?
Have you lost your luster for life, lost your identity?
Are you longing for joy in your life?
Are you ready to stop holding yourself back?

You are in the right place.
"Leanna has helped me let down the emotional walls I've always had in place and start the work of letting others in. I've made more personal progress with her in the past 6 months than I have working with conventional therapist in the past 6 years. She is a huge part of me embracing the trust version of myself and to start becoming a woman I am truly proud to be."
90 Days To Transformation
Meaningful Relationships
Daily routines
Productivity
Tap into an Abundance of Energy
Clarify your Why
Family and Youth Programs
Leanna's mission is to provide tools and techniques to help their family thrive.
My Philosophy
Complete mind, body, soul wellness with a mindset of abundance, an awakened intuition, a nurtured physical body, and grounded emotional intelligence.
Who am I?
A woman, a warrior, a healer, a mother, a sister, a lover, a giver, a receiver, a risk-taker, a dreamer, a fighter.
Through my journey of addiction and adversity, it has led to my transformation into personal development, emotional intelligence, and spiritual growth.
I empower you to stand in your power.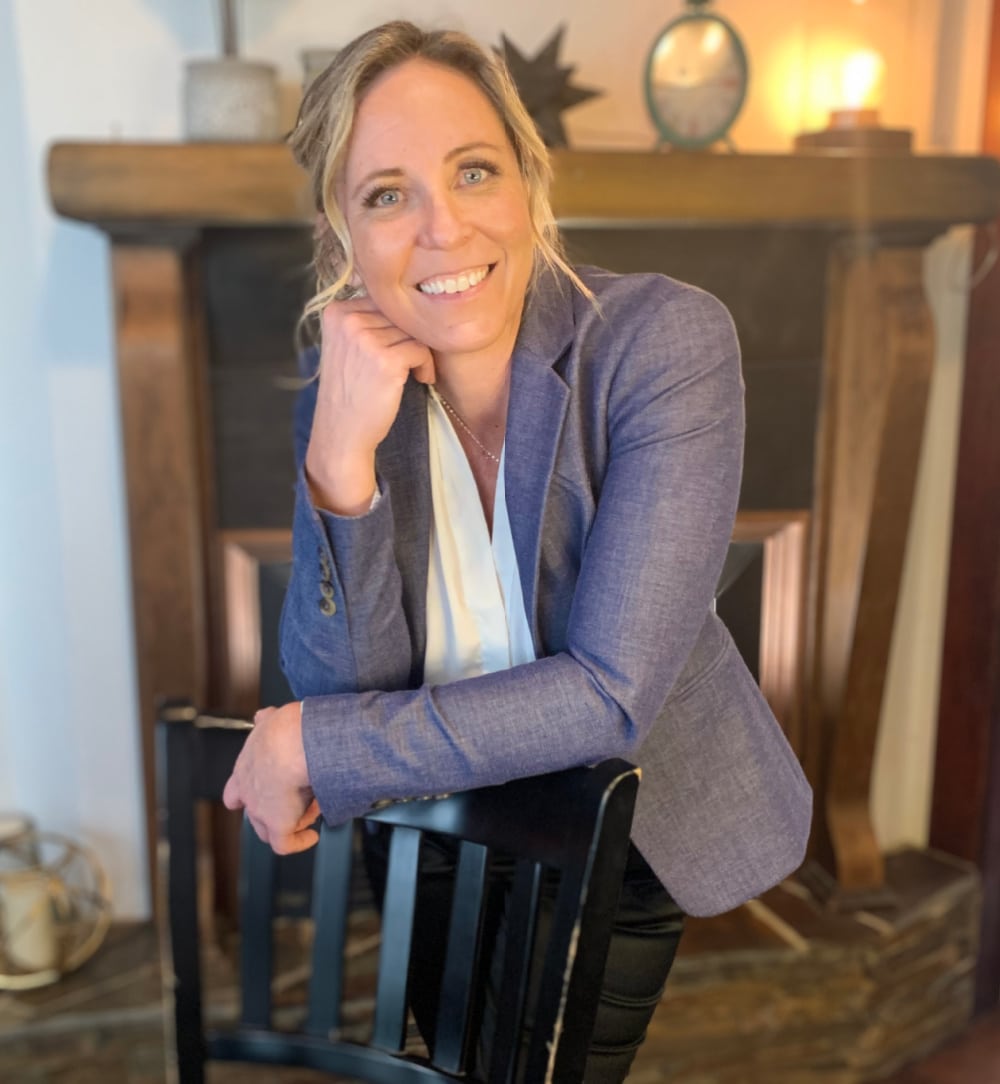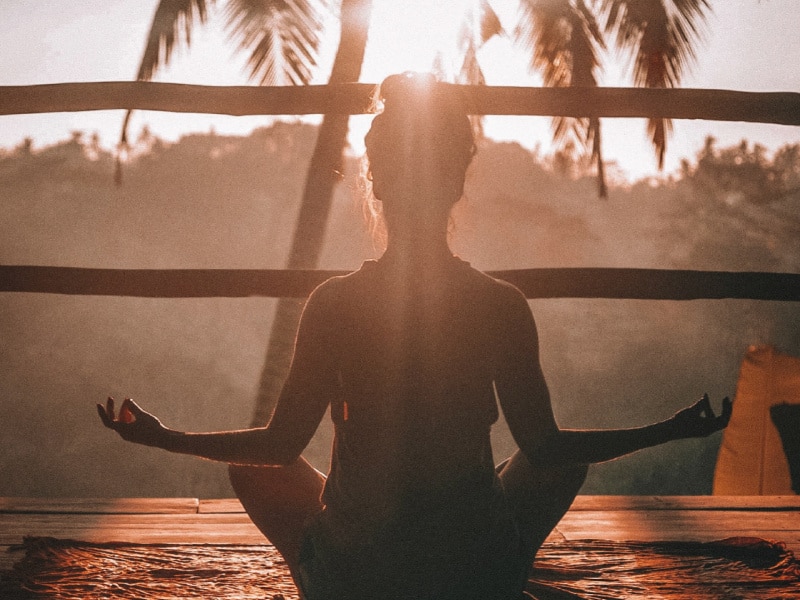 What is Mindfulness?
It's the process of being fully aware of what is happening in the present moment.
It's rooted in ancient Buddhist disciplines yet universally practiced by everyone. Expanded beyond spiritual roots, psychology, mental, and emotional well being. It's scientifically proven to combat stress, pain, and illness.
Love, Compassion, Generosity = Mindfulness