About Leanna
My vision is to unify the world by empowering individuals to be curious about the change they want to see in the world and be the best version of themselves.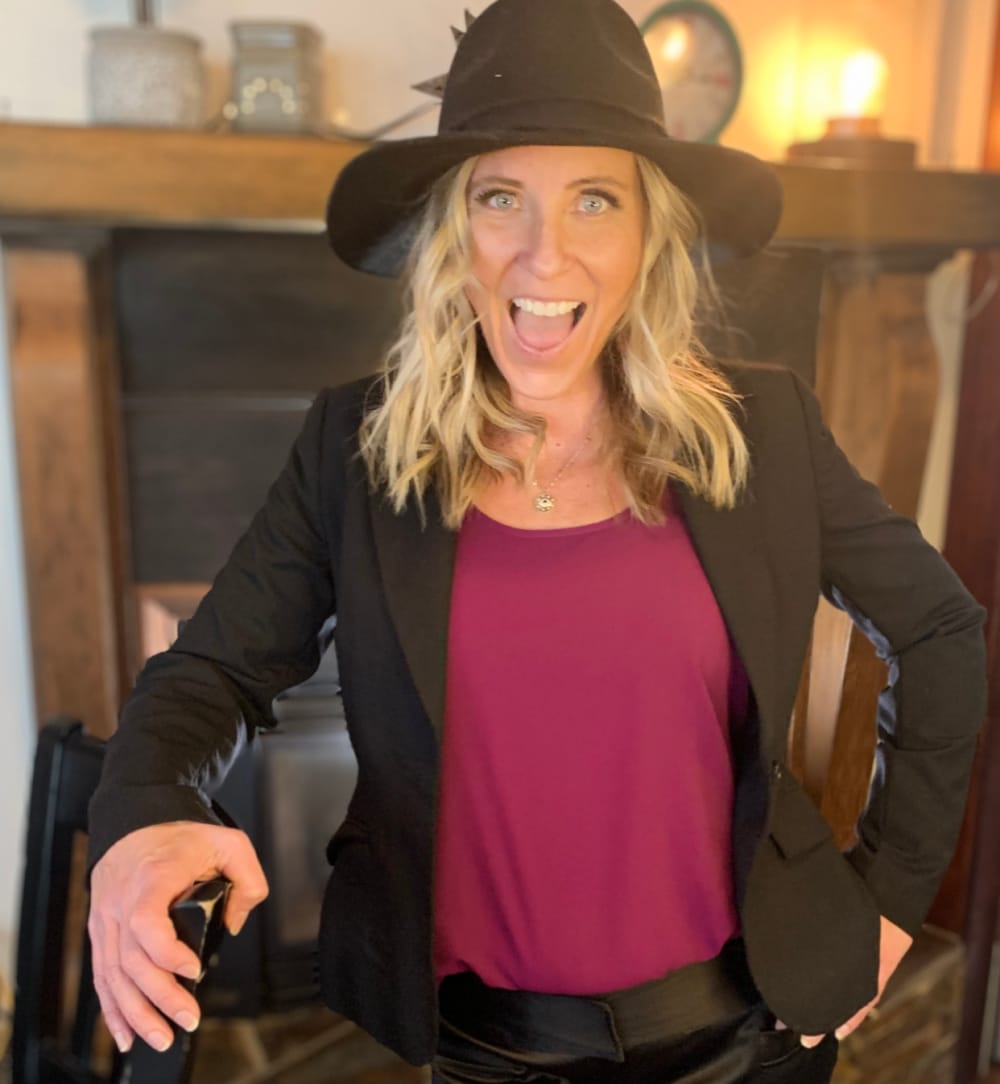 "Your inner world is directly proportional to your outer world."
~ Leanna
Empowerment. Authenticity. Curiosity.
Areas of Focus:
Behavioral Addiction
Theta Healing
"Mental Health" Recovery
Family and Teens
Mindfulness
Experience:
Masters in Social Work – in process
Substance Abuse Counseling – ACLC
International Coaching Federation (ICF) – Life and Parent Coach
Substance Abuse Prevention Skills Training (SAPST)
Masters in Transformational Training – Leadership
Strengthening Families, Protective Factors Trainer
Scheduling and Projects Management
Top Secret TS/SCI Clearance 2014-2016
Fundamentals of Fundraising
Community Affiliations:
Member, Communities That Care Coalition (CTC)
Member, National Alliance for Mental Illness (NAMI) Flathead
Member, Western Area Authority (WSAA), LAC Flathead
Member, Montana Alliance for Prevention (MAP)
Member, National Association of Social Workers (NASW)
Why Me?
I've spent years fine-tuning my knowledge, skills, and tools to impact the community-wide change process. Using evidenced based strategic planning processes to make lasting improvements in community, organizational, and individual wellness.
Replace bold with My purpose is to bring peace to the hearts of mankind. Restore balance and harmony in the system. Be the beacon of hope for those suffering as a source of living proof.
With fire, passion, and Out-of-the-box thinking, I create movement when things have become stagnant.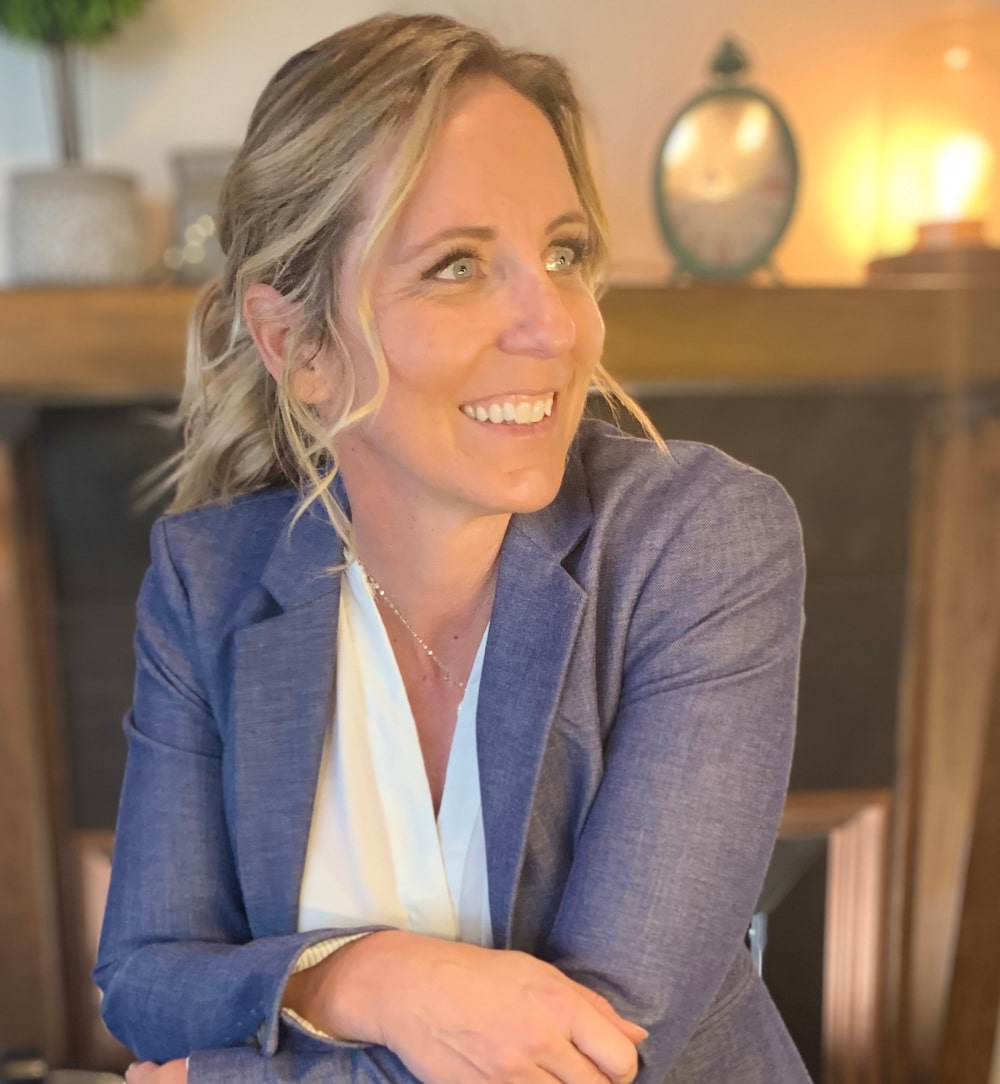 I would often question, "what is my purpose in life?"
I was constantly searching for something, looking for other people, places, or things to make me ok. My expectations were so high no one could ever satisfy them. I felt a lack of self and was on an emotional roller coaster with no end.
I was in constant need of others' approval, codependent relationships, and addictions. I took on the persona of everyone I knew. I was a perfect chameleon.
I had success, but by who's definition. I was always working to meet some standards, some high achievements, and receive some medal of honor for being an overachieving super mom.
I journeyed this path stumbling along the way for decades. I continued to fall deeper into my addictions until finally, I reached a place of hopelessness and desperation.
Until finally, I surrendered.
I knew what I was doing was no longer working. I became willing, and the teachers showed up, and I knew everything would be ok. And so, the transformation began. I intend to add value, guide, educate, inform, empower, encourage as many individuals with urgency because their greatness is on the other side of darkness. I take great honor to be the beacon that lights the way.
Complete the form below to connect.
I look forward to speaking with you soon.