About Leanna
My vision is to unify the world by empowering individuals to be curious about the change they want to see in the world and be the best version of themselves.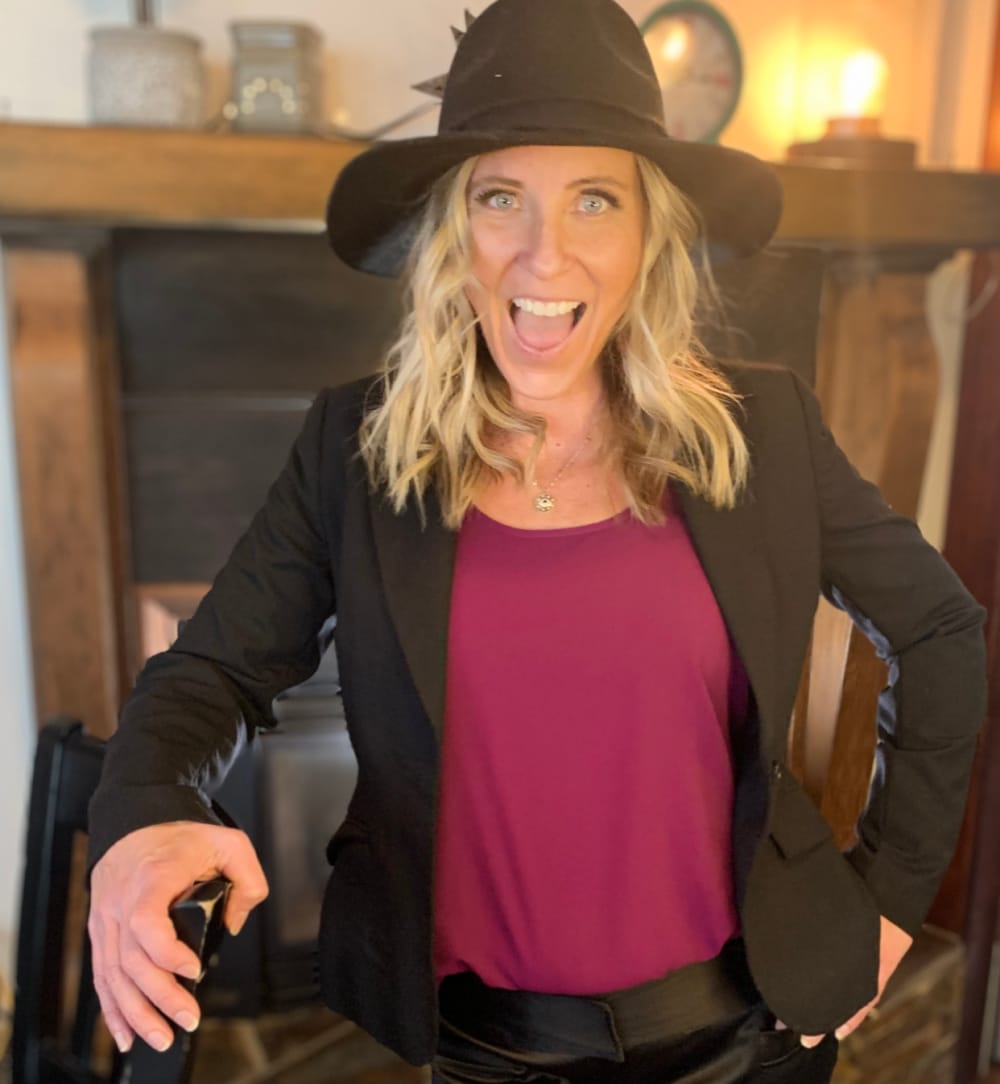 "Your inner world is directly proportional to your outer world."
~ Leanna
It's Empowerment. It's Authenticity. It's Curiosity.
Areas of Focus:
Behavioral Addiction
Theta Healing Practitioner
Recovery
Family and Teens
Mindfulness
Grief
Why Me?
As a certified Life and Parent Coach and Theta Healing practitioner, I walk alongside my clients as they implement tools and techniques to find energy, strength, clarity, and confidence to start living a life of joy and abundance as their true authentic self on the path to the life they envision.
We tap into the complete mind, body, and soul transformation through my integrated coaching techniques.
This transformational process uses the ThetaHealing Technique, diving into your subconscious releasing the limiting beliefs holding you back. Once we identify the habitual blocks, we can rewrite the story and lay out a blueprint to start living the life of your dreams.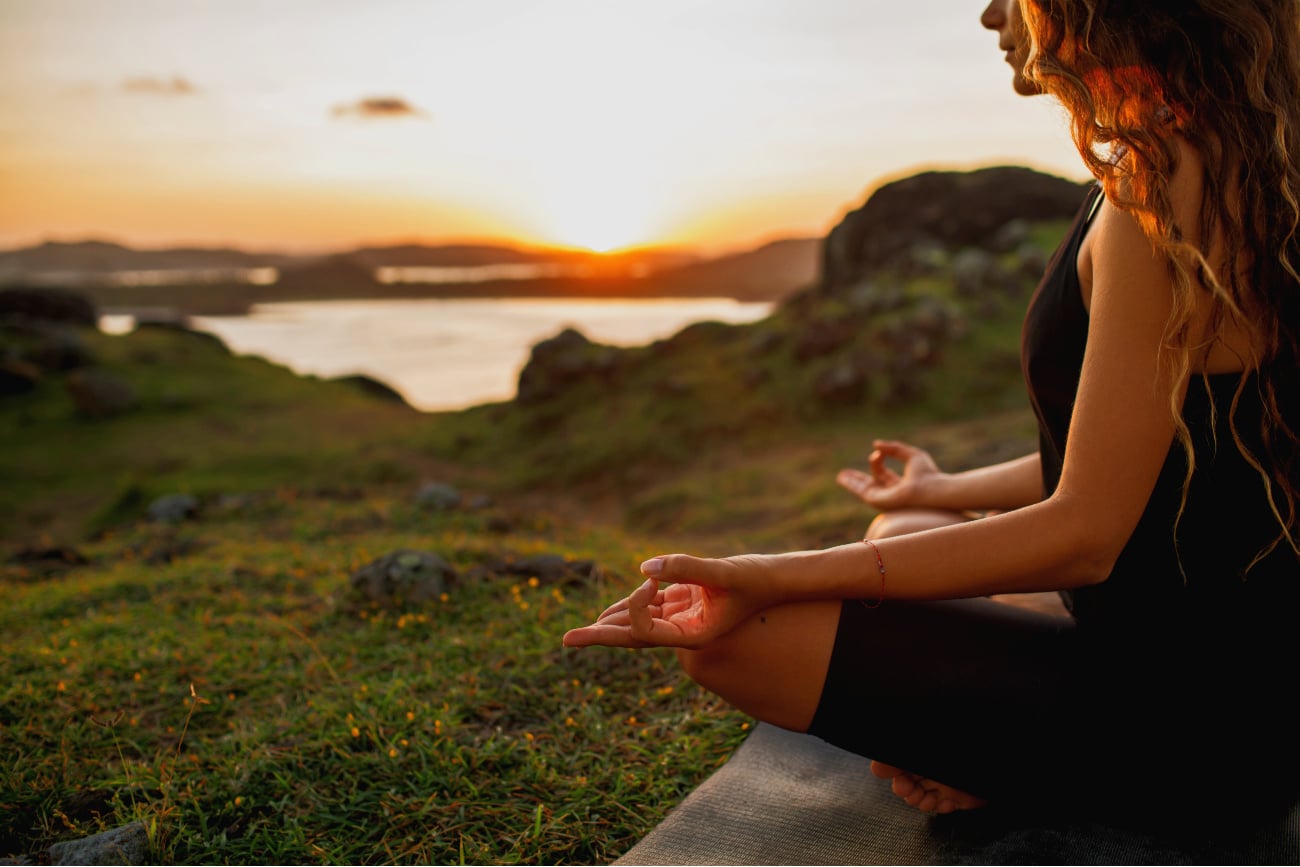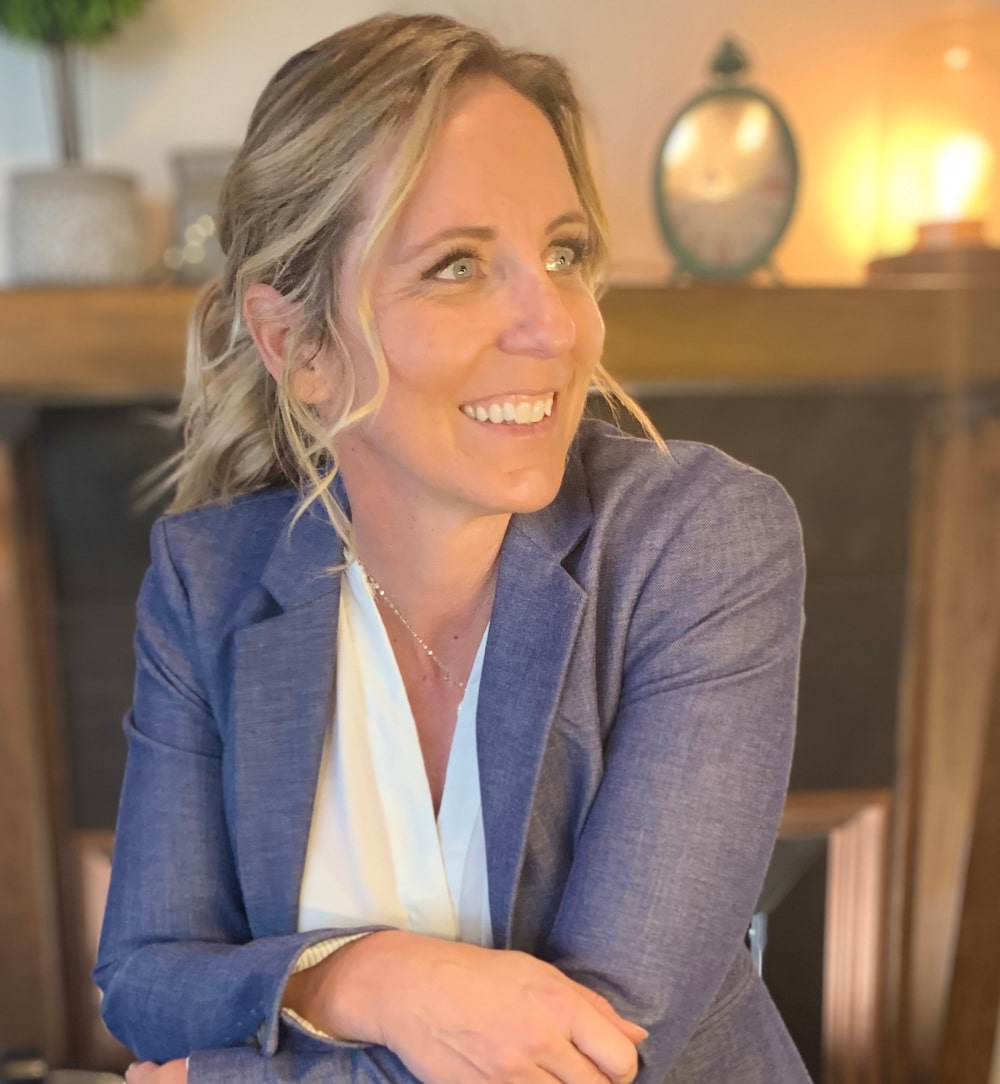 Meet Leanna
I would often question, "what is my purpose in life?"
I was constantly searching for something, looking for other people, places, or things to make me ok. My expectations were so high no one could ever satisfy them. I felt a lack of self and was on an emotional roller coaster with no end.
I was in constant need of others' approval, codependent relationships, and addictions. I took on the persona of everyone I knew. I was a perfect chameleon.
I had success, but by who's definition. I was always working to meet some standards, some high achievements, and receive some medal of honor for being an overachieving super mom.
I journeyed this path stumbling along the way for decades. I continued to fall deeper into my addictions until finally, I reached a place of hopelessness and desperation.
Until finally, I surrendered.
I knew what I was doing was no longer working. I became willing, and the teachers showed up, and I knew everything would be ok. And so, the transformation began. I intend to add value, guide, educate, inform, empower, encourage as many individuals with urgency because their greatness is on the other side of darkness. I take great honor to be the beacon that lights the way.
Contact me with questions about how I can help you on your transformational journey. Or go ahead and schedule a Discovery Call.