Leanna Troesh
Motivational Speaker and Coach
Educating community leaders, athletes, and families to smash the stigma surrounding mental health and substance abuse.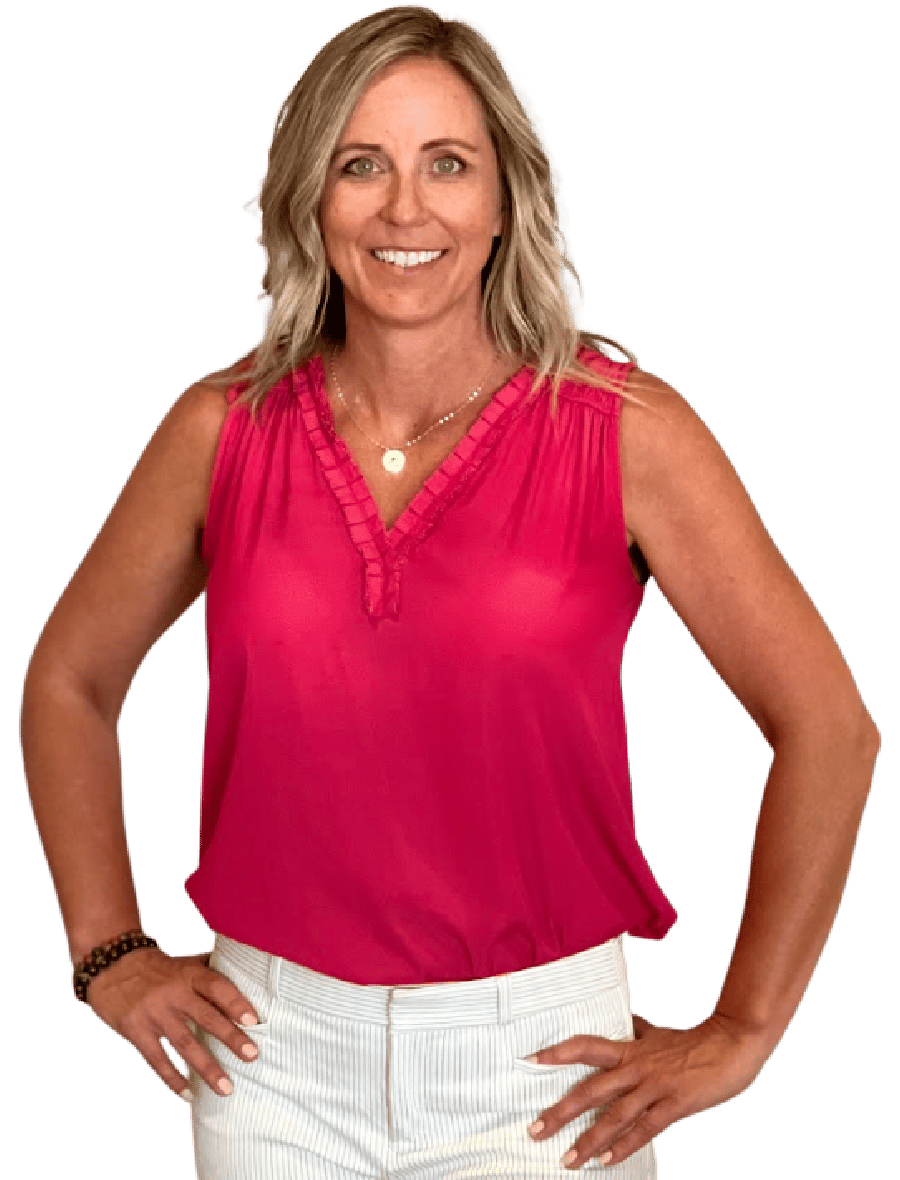 Stay updated on events, news and awareness to Smash The Stigma surrounding mental health and substance abuse.
Experience strength and hope
Leanna has a relatable and profound message to share with the world. Through her personal story of battling mental illness and addiction, she carries the proof of our human ability to change.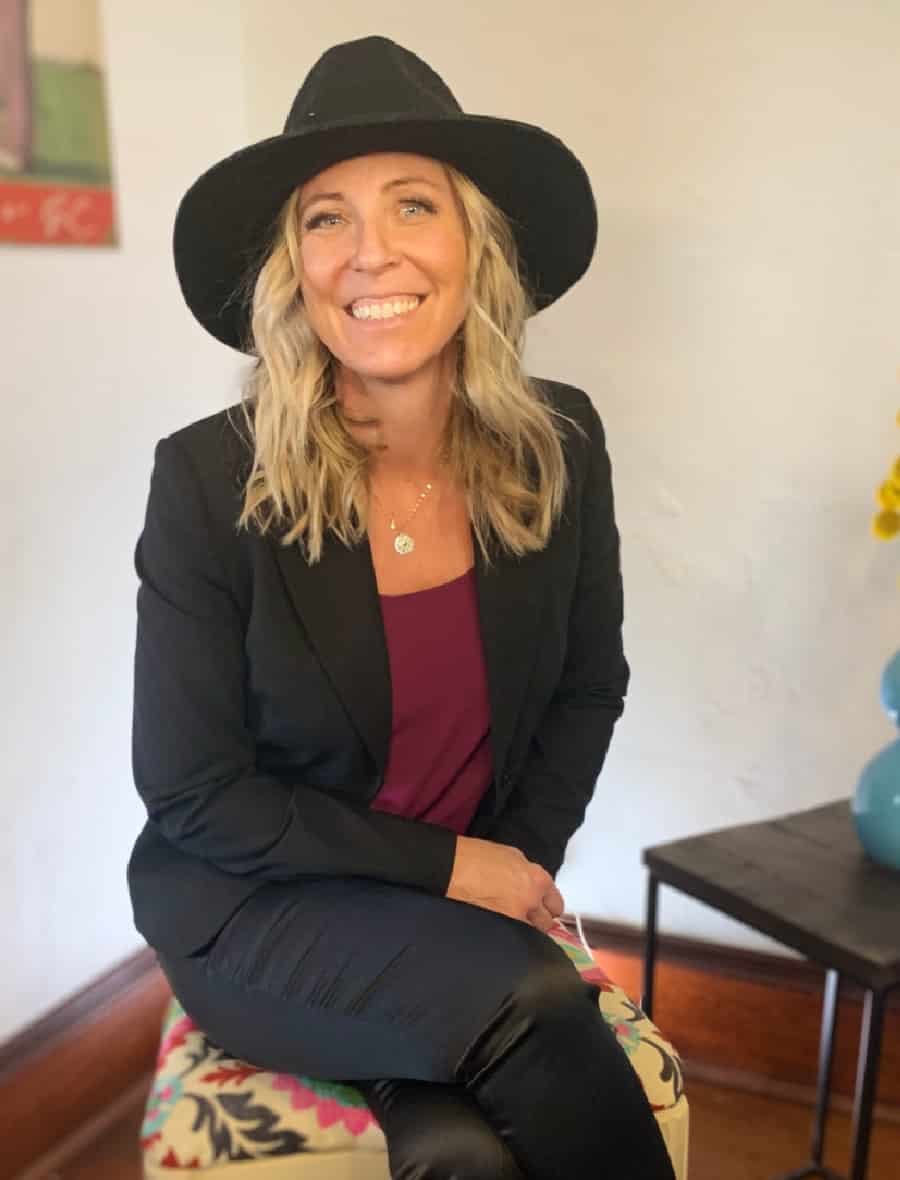 For the past several years since the COVID-19 pandemic, I have been passionately carrying the message to smash the stigma on mental health and substance abuse.
When our entire world shuts down, we all as a human race experience grief on a global level, unprecedented death, and alarming increases in mental illness and substance abuse.
The C.D.C. reports that in June of 2020, adults with anxiety tripled from 8.1% to 25.5%, and depression jumped four times from 6.5% to 24.3%. The COVID pandemic has been a transformative year with increased stress and anxiety for the world, so what do we do about it?
Hire me to speak at your next event.
You have found your speaker if you are looking for someone remarkable, passionate, and deeply connected to motivation, productivity, and change.
Everything I do is personal and customizable to meet the objectives of your event.
Whether you are trying to motivate your organization, key leaders, or athletes, I will not only inspire your audience to change, but I'll teach them how to get started. If you are interested in learning more, I would love to speak to you.
Within minutes you will understand she is passionate about elevating people's spirits.
"I recently attended one of Leanna's talks. She captivates your attention with her personal life experiences. She has exceptional communication skills because she has a positive attitude that resonates with the crowd. Within minutes you will understand she is passionate about elevating people's spirits."
~ J. S.
I was impressed by her knowledge and the way she presented statistics.
"I was immediately drawn to Leanna as a human, as an advocate for people that are underserved, and as a source for mental health resources in our community. I was impressed by her knowledge and the way she presented statistics. Thank you for sharing her story and for advocating for others."
~ Shacobia T
Topic 1
Smash The Stigma: Awareness of Our Mental Health and Substance Abuse Post-COVID
According to the NAMI (National Alliance for Mental Illness), a stigma is when someone negatively views another person just because of a mental illness or substance use. This stigma results in shame, and those suffering fall into silence. Educating organizations, athletes, families, and communities about the stigma and the risk factors that could make one more susceptible to dependency or mental illness can smash the stigma and support others from falling into addiction or mental illness.
Greater awareness of mental illness and substance abuse supports an organization's profitability, productivity, and efficiency. Teams aware of the risk and protective factors can build healthy habits and routines to promote health and well-being while achieving top peak performance. Communities will create strategic plans to implement community-wide messaging changes for youth and families.
Objectives:
Overview of the history around the stigma that has kept those suffering from mental illness and substance to fall into silence
Evidence-based strategies to reduce risk factors and enhance protective factors to improve health and wellness.
Breakdown of the characteristics, traits, and behaviors that lead to dependency
Approaches to establishing and maintaining healthy habits and behaviors
Tools to reduce stress and anxiety within your organization, family, or team.
Topic 2
Strengthening Protective Factors: Strengthen The 8 Domains For Whole Life Wellness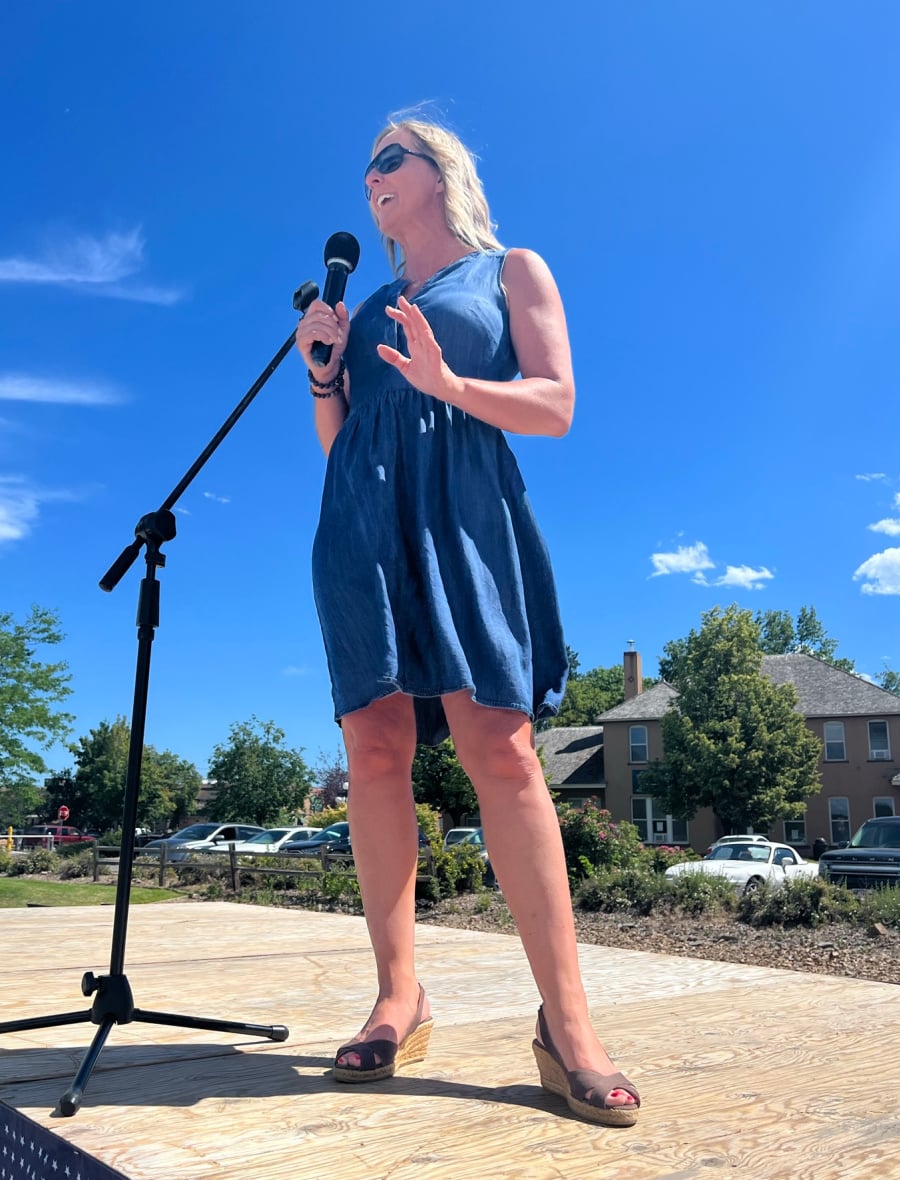 Our country is a society of independence, individualism, and capitalism. Being an entrepreneur, creative, and innovative. The work-life balance of the 80's trend has left us all striving for something that doesn't exist. We work hard, get married, have a family, socialize with friends, and have good morals, but it's never enough.
We have been conditioned through political campaigns such as the "just say no" campaign, setting our standards in the judgment of right and wrong, good and bad. We label people by the choices they make and the paths they take.
These well-researched personal development strategies for whole live wellness will leave your audiences with tools to apply immediately to establish a life fully rather than depleted and exhausted.
Objectives:
Review the eight domains of the wellness initiative from SAMHSA
Discuss applicable tools to make minor key improvements
Identify, create, commitment to a measurable result
Topic 3
Mindfulness Practices For Productivity: Tap Into Brainwaves To Harness Energy and Work Flow Abundance
To make change happen in our life, we need to be aware of where we are leaking energy, time, and productivity. All things are made of energy, including our thoughts. Our thinking has a significant impact on our emotions.
And our emotions have a chemical link to our immune system through our central nervous system. Understanding the chemistry of our body, thoughts, and emotions allows us to use tools and develop skills to harness this energy to produce a higher quality of work in less time.
One of these tools is mindfulness, that proper meditation. When we can calm our thoughts, we calm our energy and produce better quality work. Learning a few simple mindfulness practices that can be done on the job, at home, in nature, or nearly anywhere at any time will produce a profitable business and high-performing athletes.
Objectives:
Review the chemistry of brain waves and the nervous system due to stress
Discuss evidence-based mindfulness practices for proven results
Discuss applicable tools to make minor key improvements
She is a world changer by creating awareness of mental health and substance abuse.
"Leanna is a caring, loving, and supportive coach. She is passionate about life and creating a safe space for her clients and audience, so they feel loved, seen, heard, and understood. She takes time to listen and communicate her ideas.
She is a world changer by creating awareness of mental health and substance abuse. Her experience is invaluable; she never stops growing, creating, and elevating herself to the next level. She is mindful about every step she chooses in her life and has a strong grasp on how to step into the unknown with faith. She is an amazing teacher to others, and her passion is felt miles away.
When working with Leanna, you will receive support, love, and a clear path for your next steps."
~ Nike R
5 Reasons To Work With Leanna
Joyful
Leanna is full of joy, enthusiastic, excited, and understanding. She'll make your team, and your audience feels essential.
Personalized
Each event is tailored to deliver an impactful message to your audience's challenges.
Relatable
Leanna's charm and charisma captivate the audience to inspire change.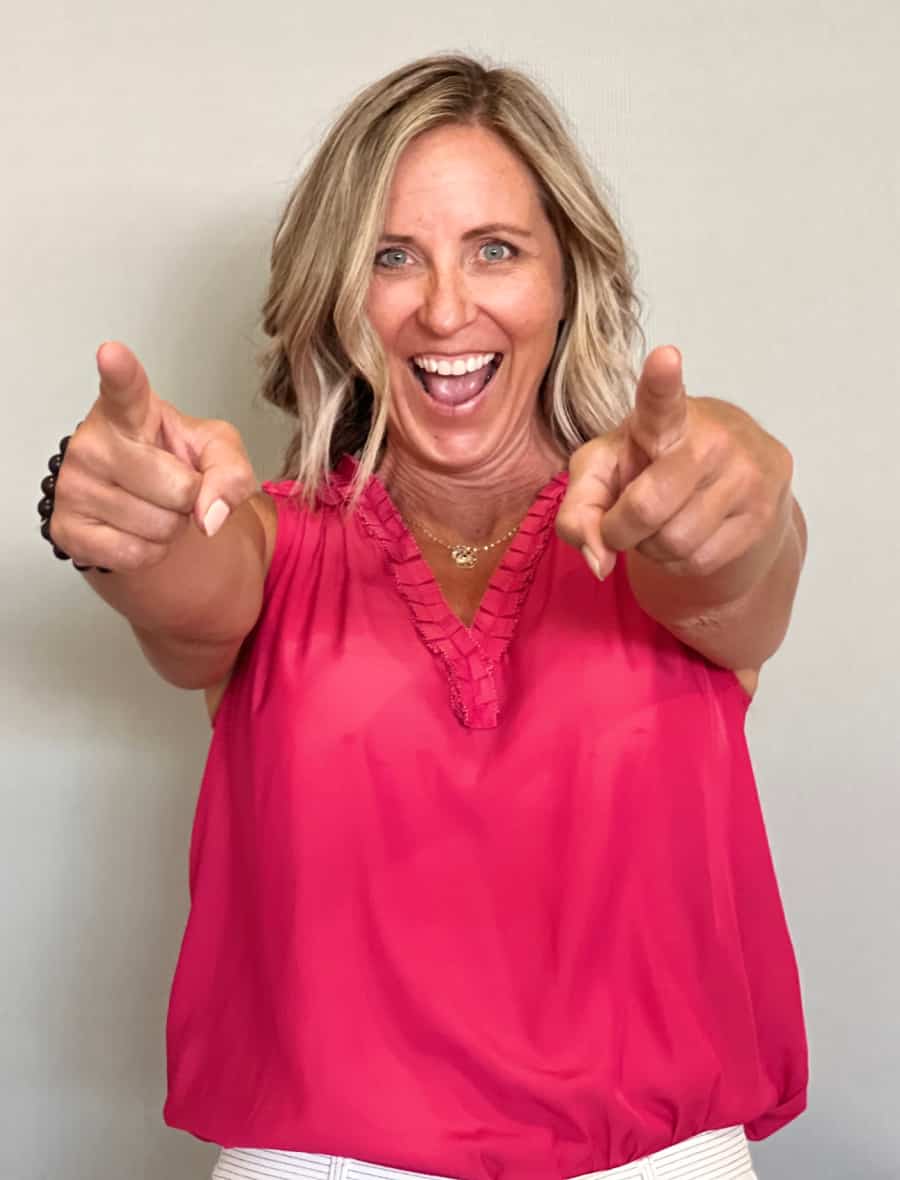 Actionable
Leanna empowers the audience with simple tools to apply immediately in the world with the concept, "if it's to be, it's up to me,"
Powerful
Her message is compelling and powerfully delivered with an engaging presentation, audience interaction, videos, and a research-driven message.
"HOPE" is Leanna's key focus.
Her wisdom is delivered from a beautiful place of empathy and compassion, as her personal work and life experiences have earned her a more than qualifying seat to help others and walk with them on their journeys to healing."
~ N. & V. G., New Now Foundation
Described as passionate, energetic, and courageous, Leanna Troesh is a motivational speaker, coach, and social justice advocate surrounding mental health and substance abuse awareness.
With her background in nonprofits, community collaboration, and leadership, her career expands over several industries, including healthcare, schools, and government agencies.
Rooted in the values of compassion, trust, integrity, and commitment, Leanna Troesh works with community leaders, athletes, and families to raise their awareness surrounding mental health and substance abuse so they can impactfully be the change they want to see in the world.
She mentors passionately, guiding clients to effectively strengthen their daily habits to find whole-life wellness in eight domains of life. Leanna provides audiences with a historical timeline of the stigma of mental illness and substance abuse so individuals can regain their power to no longer be victims of circumstances.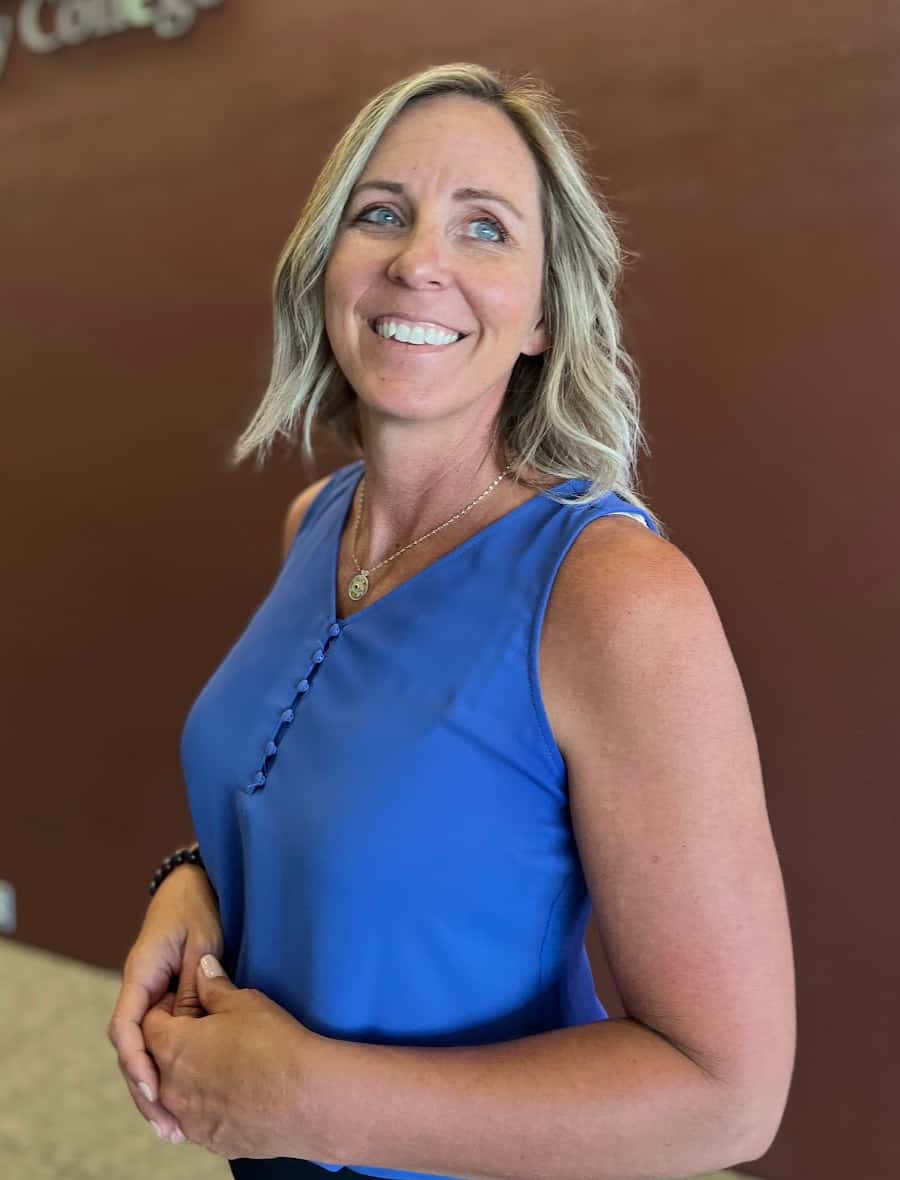 Personal Experience
Leanna's riveting recovery story as she journeyed through the dark night of the soul supports individuals to have the courage to talk openly about complex subjects surrounding mental health and substance abuse that leave so many crippled, isolated, and alone.
She uses her relatable experiences as a Division I student-athlete, professional, entrepreneur, world traveler, and mother to educate on addiction and mental illness, identify the risk and protective factors, provide actionable steps to strengthen healthy habits for whole-life wellness.
See why motivational speaker and coach Leanna Troesh inspires change everywhere she goes!!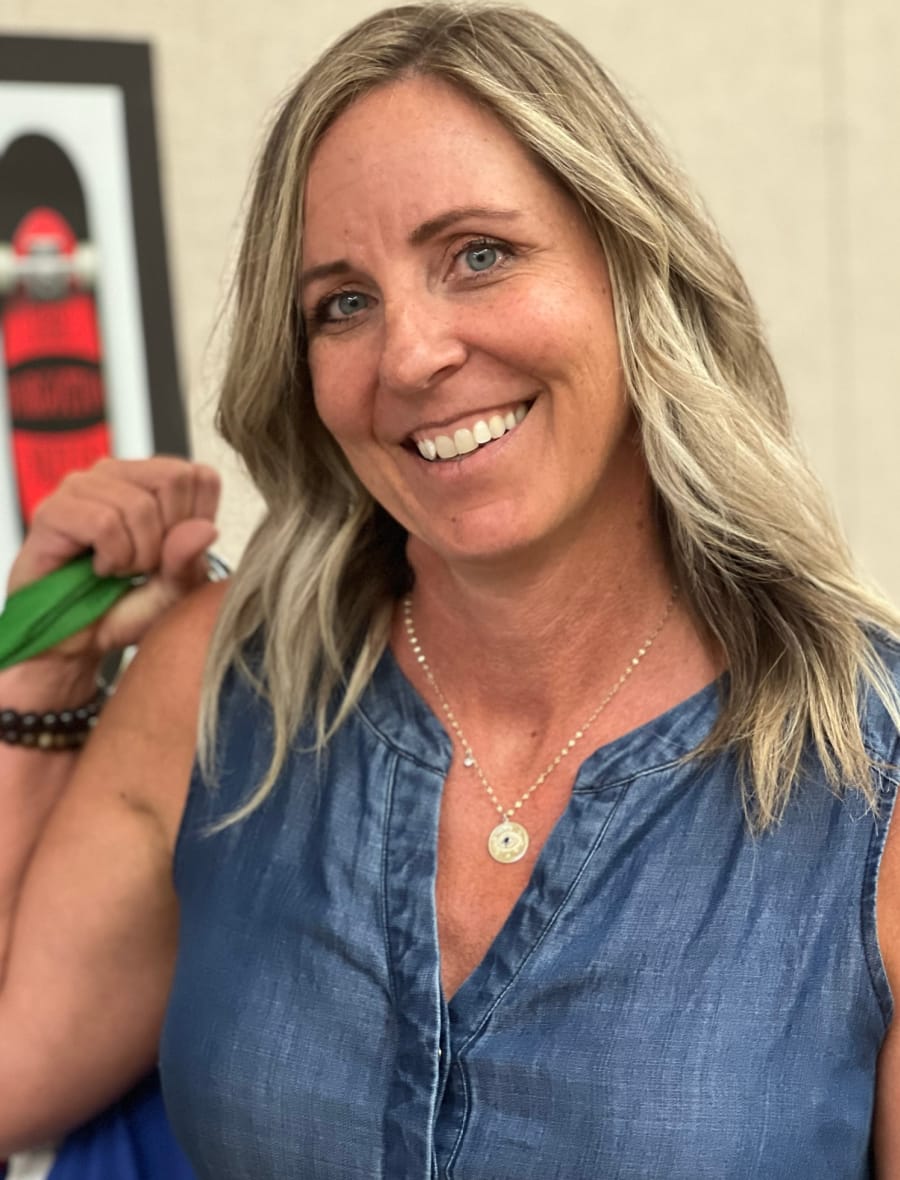 Education
With over ten years of community collaboration experience, a gift for making meaningful connections with audiences, and a passion for supporting others to unlock their ultimate potential, Leanna knows how to captivate an audience and inspire community-wide change.
Her studies in social work, addiction counseling, and substance abuse prevention allow her to simplify the science of how behavioral addiction manifests, how dependency is developed, and how to ignite change to live a life of passion and purpose.
She engages the audience from the moment she steps on stage and leaves them with empowering tools they will use long after she leaves the stage. She guides her audiences on a journey back to being alive and whole.
Vision
Leanna's vision is to create a world where vulnerability is a strength and shame is smashed. She advocates for greater awareness and tolerance of mental illness and substance abuse, so individuals and families no longer suffer alone and receive the support they desperately deserve.
Stay updated on events, news and awareness to Smash The Stigma surrounding mental health and substance abuse.
© 2022; Leanna Troesh Coaching; All Rights Reserved.
Website designed and maintained with ♥️ and ☕️ by JoLi Design Solutions